Product function analysis

4.0 TFT color screen

attendance

fingerprint recogintion

alarm function

password recognition

Doorbell

TPC/IP Communication
Access control
High-definition color screen
4.0 inch LCD color TFT screen display,
it does not hurt your eye.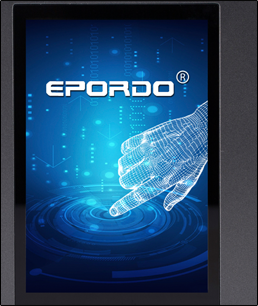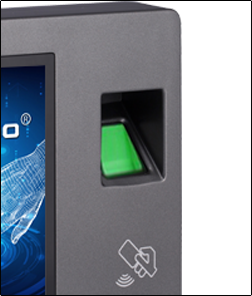 360°Fingerprint identification
Fingerprints, card and password
multiple recognition.Hd without
membrance fingerprint acquisition
area, supporting dry and wet finger,
360° accurate identification.
U disk uploads and downloads
Support U disk download EXCEL
attendance report, operation is
simple, convenient and quick.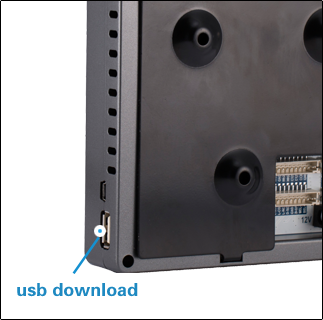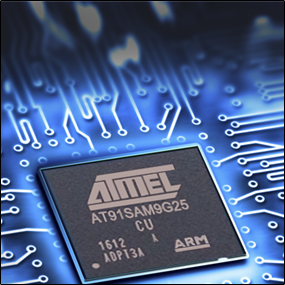 EMBEDDED ATMEL9G25 CPU
Atmel Corpration (Nasdaq: ATML) is a
worldwide leader in the design and
manufacture of microcontrollers,
capacitive touch solutions, advanced
logic,mixed-signal, novolatile memory and radio frequency (RF) components
in America
1.work standalone

2.work in network

3.Work in RS485