Human Resources
Human Resources
Epordo is a leading security products and solutions provider. We know deeply that talents are the guarantee of the everlasting development of the company. Under the guidance of Epordo's talent strategy, we are actively enlarging staff's personal development space with individualized career plan. Based on advanced enterprise management and training system, we provide our employees with "three channel" development mode: technology channel promotion, sales channel promotion and management channel promotion, so that employees can integrate personal value and company value on the basis of personal interest and expertise to grow and develop with the company.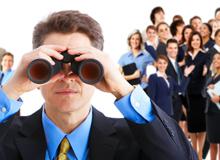 Equal Employment
Epordo introduce and employ global talents with multiple channels and levers. Based on company running goal, Epordo stick to "first-class talents with high development potential" standard and "comprehensive assessment to employ the excellent" principle, mainly evaluating on staff's values and capacity.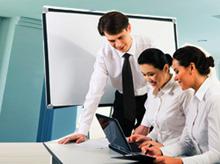 Incentives and career development

Epordo dedicate to carry out a salary system basing on position value, staff development and performance improvement, motivating cadre employees with all kinds of motivation plans to achieve a win-win result of staff interest and company interest.